Folie à Deux: CD by Emily Hall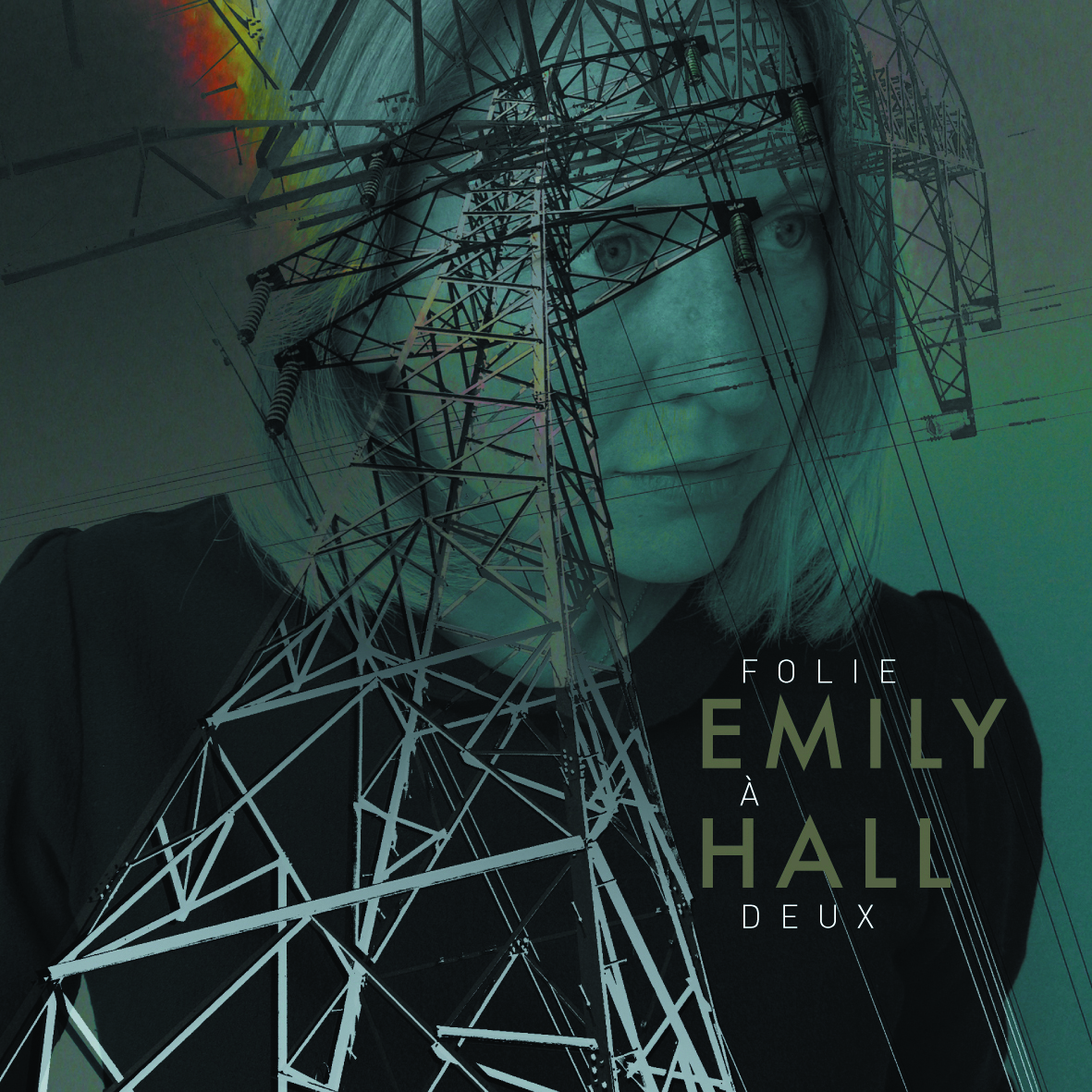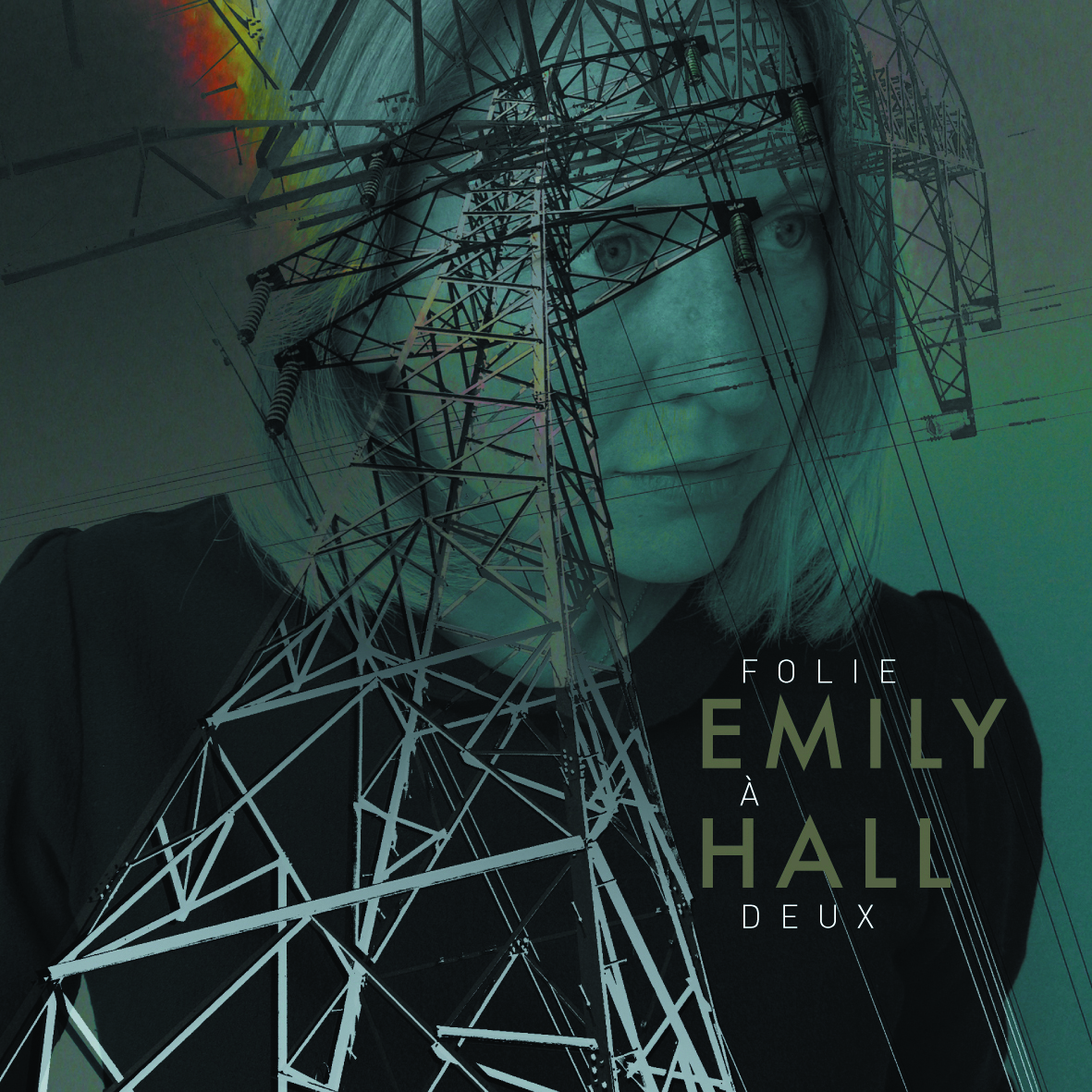 Folie à Deux: CD by Emily Hall
Folie à Deux by Emily Hall
CD comes in a lovely gatefold card case, with artwork by Chris Bigg.
ode to the pylon
loneliness
instrumental
wonderful things
mantra
scream
embrace
ode to nature
prelude
Released: July 20 2015
'Folie à Deux' is a sonic voyage into a shared psychosis where a delusion is transmitted from one person to another and is a lyrical and intense investigation into love and loneliness within a relationship.
The piece is a collaboration with Icelandic writer and long-time Björk collaborator Sjón and was co-conceived as both concept album and an opera. Hall's minimal and intricately crafted songs in this modern folk tale are woven together for two singers, Sofia Jernberg (Swedish vocalist) and Allan Clayton (British tenor), and a specially created electro-magnetic harp. This newly created instrument uses vibrating magnets to evoke an underlying electronic presence representing the pylon – the third character that presides over this story. The result is a hauntingly beautiful soundscape which takes its influences from many musical idioms ranging classical to jazz, pop and folk.
Commissioned as a live stage show by Mahogany Opera Group. Vocals by Sofia Jernberg and Finnur Bjarnason
The album features beats from Mira Calix, was mixed by Valgeir Sigurðsson in Reykjavík and co-produced by Valgeir and Hall herself.
credits
released July 20, 2015
Composed by Emily Hall
Lyrics by Sjón
Produced by Valgeir Sigurðsson and Emily Hall
Performed by Sofia Jernberg (voice), Allan Clayton (tenor) Ruth Wall (Harp) and Emily Hall (Electro Magnetic Harp)
Instrument/sound design by David Sheppard and Jonathan Green
Additional electronics by Mira Calix (tracks 2 and 5)
Mixed and Mastered by Valgeir Sigurðsson and Paul Evans at Greenhouse Studios, Reykjavík
Recorded by Sean Woodlock at Goldsmiths Studios, London and also at Electronic Music Studios, Stockholm
Special thanks to David Sheppard, Dr Lisa Conlan, Frederic Wake-Walker, Ally Rosser, Chantal Passamonte, Patrick Dickie and Mahogany Opera Group
Also thanks to Annie & Julian Atkinson, Peter Eyre, Gil Devlin, Benoit Dugardyn, André Hoffmann, Penny Jonas, Thomas Lingard, Robert McFarland, Anthony Newhouse, Declan Pollock, David Ranan, Neil Rosser, John & Madeleine Tattersall, Michael Wake-Walker, Estela Welldon and all those who generously funded the making of the album through kickstarter.
Folie à Deux commissioned by Mahogany Opera Group with support from Arts Council England, Britten-Pears Foundation, Jerwood Charitable Foundation, J Paul Getty Jnr Charitable Trust, Kings College London, PRS for Music Foundation and Sir Siegmund Warburg's Voluntary Settlement.